Home
About SMCH
Schedule
Entertainment
Lodging & Directions
Registration
Event Map
Contact Us
Want To Sponsor?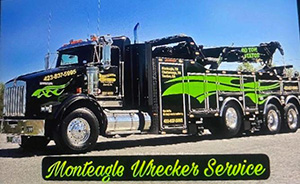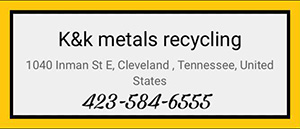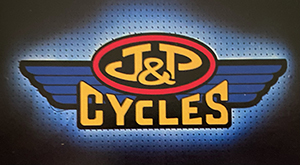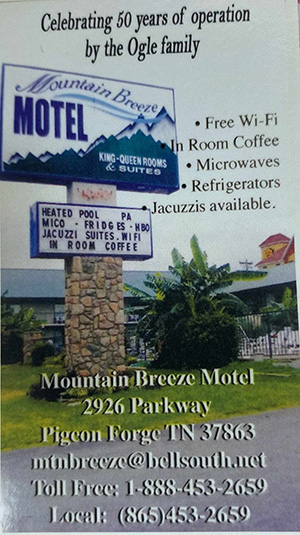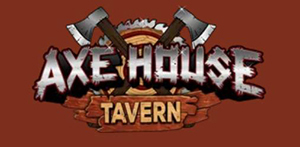 Smoky Mountain Street Dreams - About Smoky Mountain Children's Home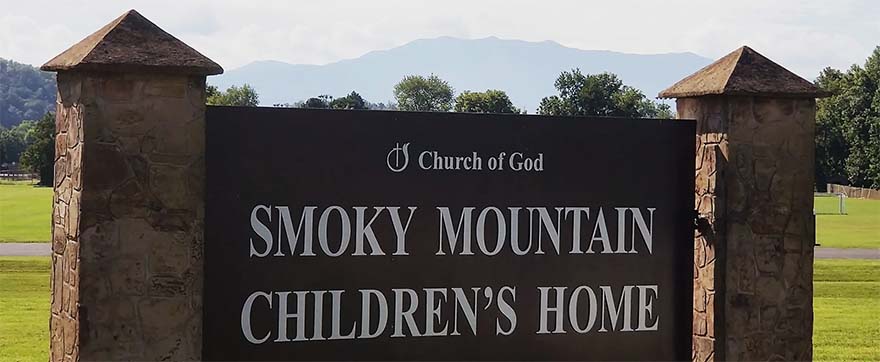 Today at Smoky Mountain Children's Home
We provide exceptional care for at-risk children and teens through our Residential and Foster Care programs. Through family counseling, individual therapy, educational opportunities and structured group living, the Smoky Mountain Children's Home provides a continuum of care tailored for each resident's need. Creating a safe and supportive environment allows residents to discover their talents and build on their strengths. This is accomplished by the excellent care of a trained staff and provides each resident the opportunity to overcome the circumstances of their past, while exploring a world of opportunity for their future.
The next few years could very well become the greatest days the Smoky Mountain Children's Home has ever experienced. It is our aim to transition our organization from "good to great!" Excellence is our daily mantra, for which we strive. We believe we are, in fact, poised for greatness based on sound financial planning, a strong core staff and a desire to become the very best childcare provider in the state of Tennessee. Our staff are willing to go the first, second and third mile to care for the children in our continuum, which we feel are here because of God's divine will for their lives. We cannot wait to see what is around the next corner. It is evident that God's favor is upon us in this special place. As we have proclaimed throughout this year, according to Nehemiah 2:18, "The Good Hand of God is Upon Us!" The best is yet to come!