Home
About SMCH
Schedule
Entertainment
Lodging & Directions
Registration
Event Map
Contact Us
Want To Sponsor?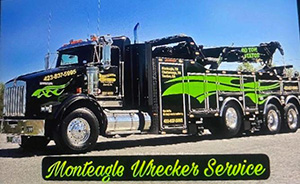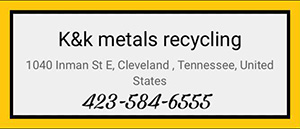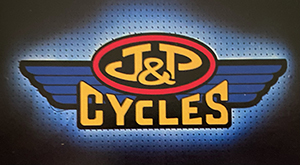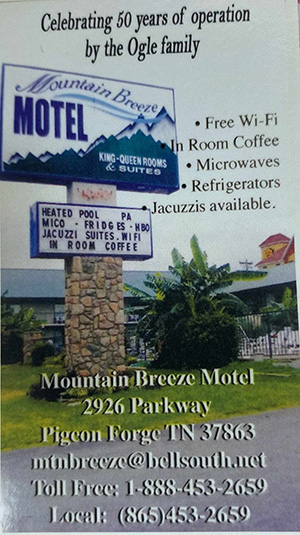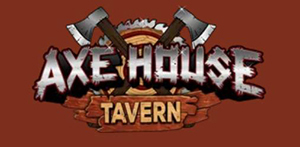 Smoky Mountain Street Dreams - Entertainment
Rocky Yelton and the Hired Guns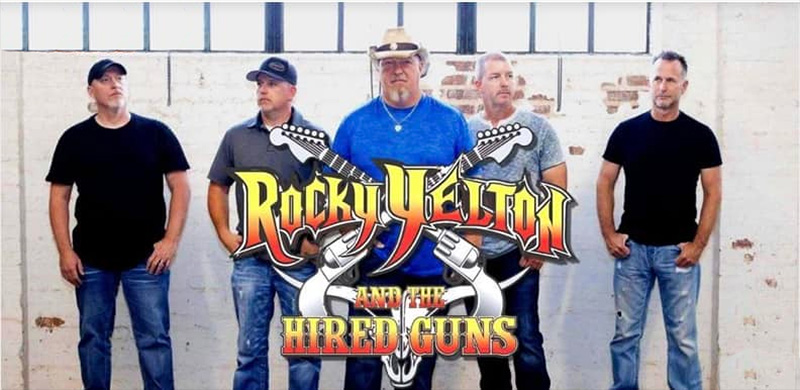 Camden Smith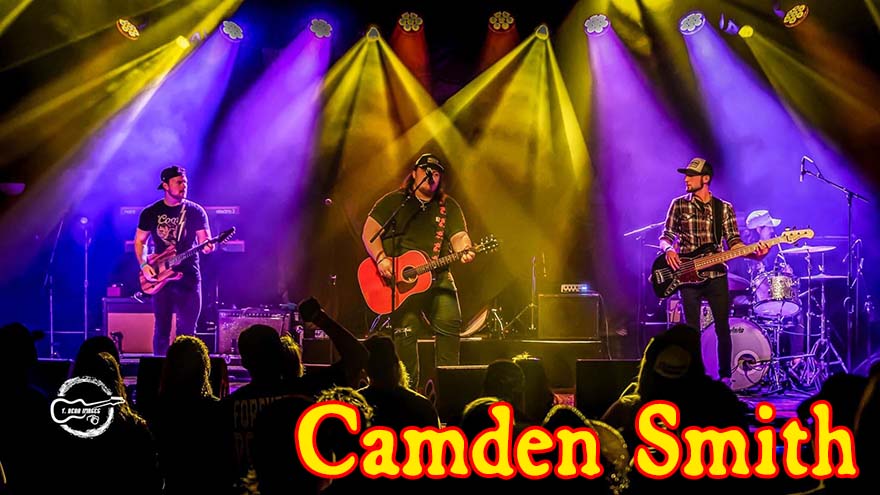 Performing for both days of the show is Camden Smith! Camden, an up and coming country artist based out of Trenton, Ga, is quickly making a name for himself. He started singing his freshman year of high school and has since played shows all around the southeastern United States. He has opened for legendary bands such as The Read Southall Band, Confederate Railroad, and many more. Camden's influences range from artists and bands such as Hank Jr., Nirvana, Koe Wetzel, Mötley Crüe and many more.
Todd Floyd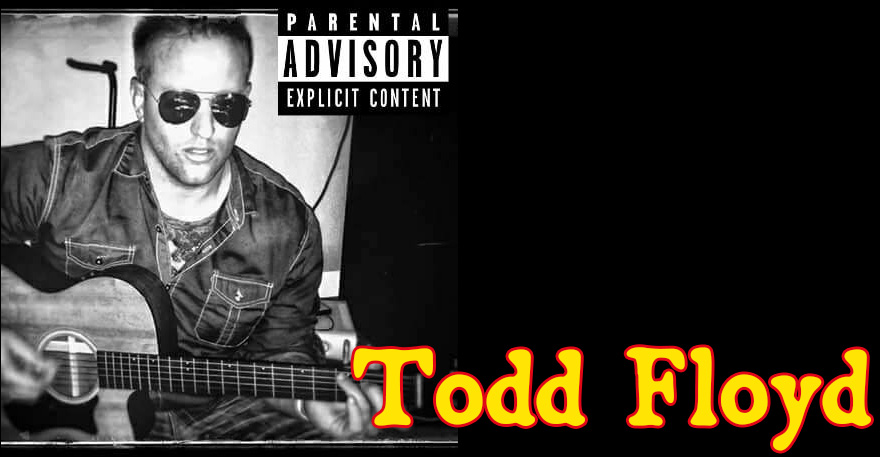 Info Coming Soon!
Travis James Tribute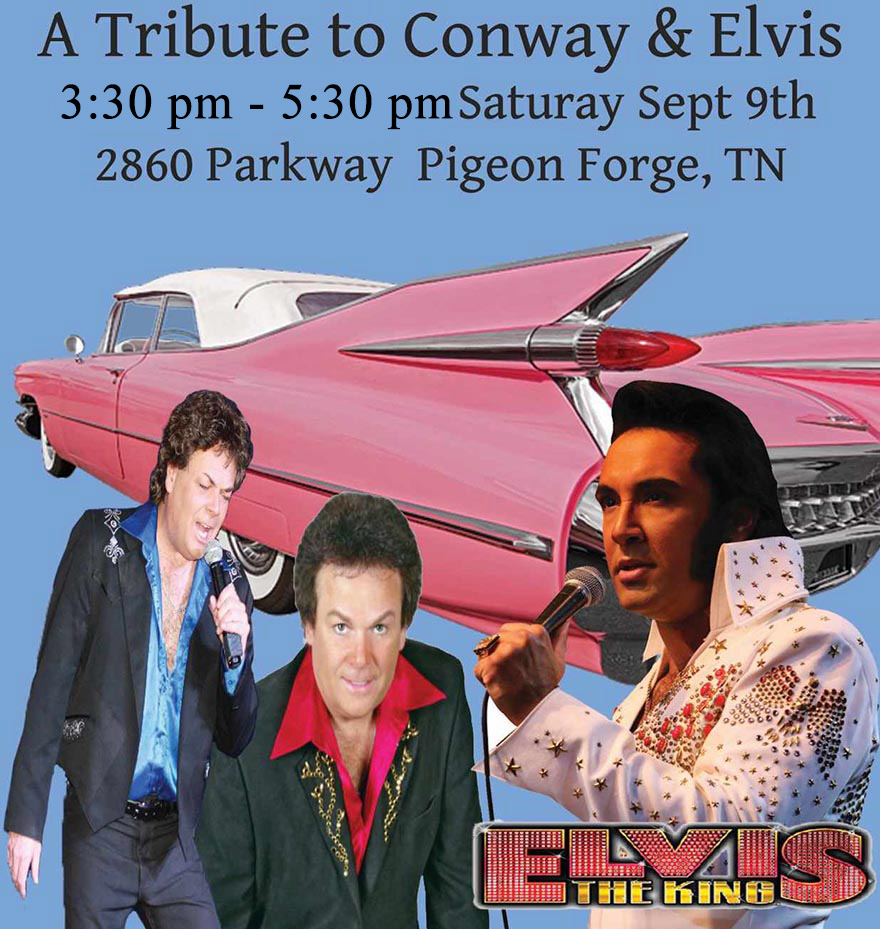 Travis James is nationally recognized as the #1 Conway Twitty Tribute Artist in the industry. Just close your eyes and drift away as Conway is reincarnated. Those classic country hits magically come to life right before your eyes. It's breathtaking to say the least when you get carried away to a time when Conway dominated the charts with his 55 number one hits. No artist to date has been able to capture the unique voice of the legend like Travis James. The second half of the show is a variety show in which Travis pays tribute to multiple recording artists including Tom Jones, Neil Diamond, Hank Williams Jr, Elvis Presley and many more.